Summer is in full swing, here are our favorite anklets for the sand and sun.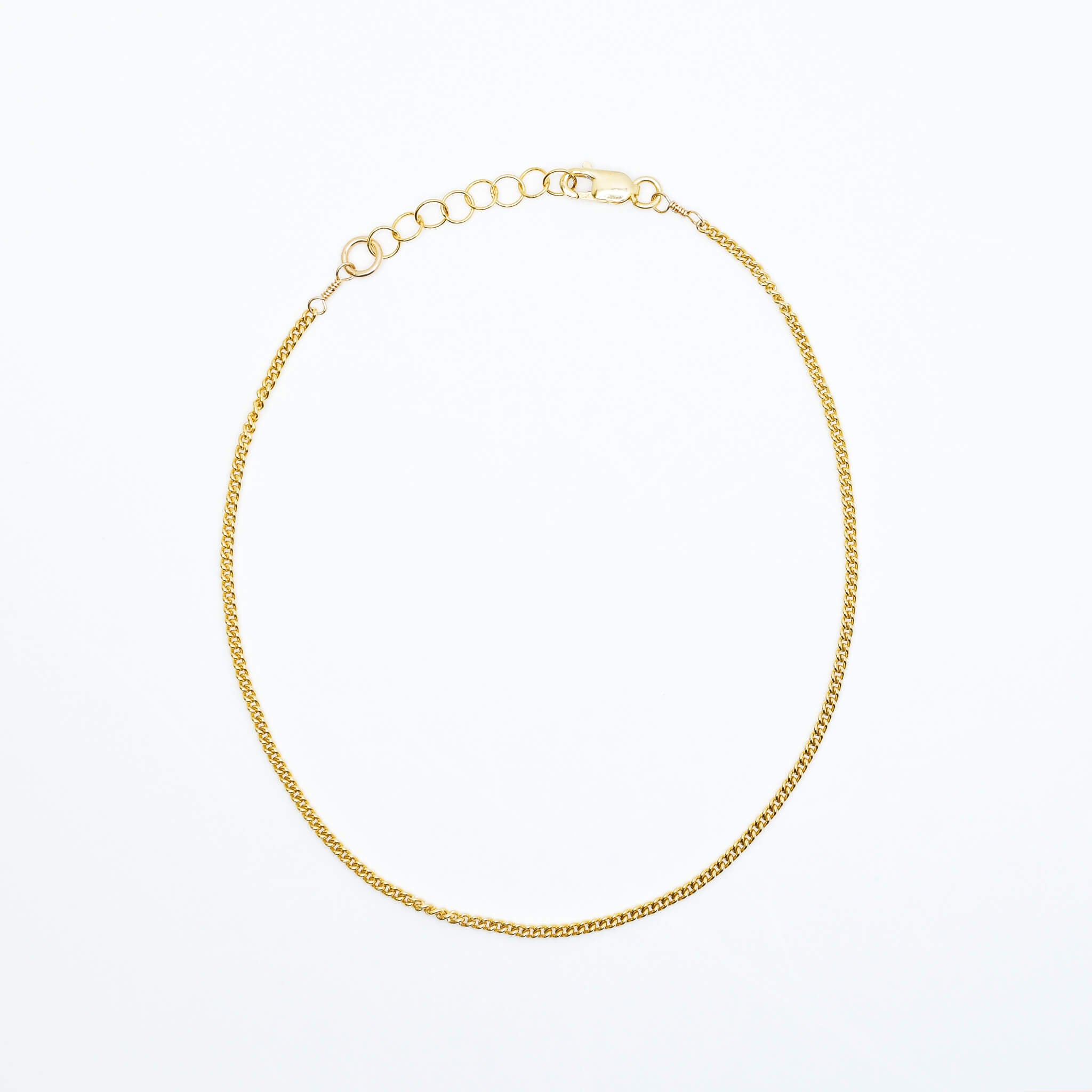 Starting at $42, this delicate curb chain anklet is slim and beautiful but extremely strong. You'll have no concerns about losing it on a gorgeous summer hike or day at the pool.
Our Gem Trio Collection is incredibly popular because of the variety of gemstones to choose from. From $46, choose from Labradorite, Lapis Lazuli, Rainbow Moonstone, or Turquoise gem accents. You can learn about the meanings of these gemstones here and take a look at the matching Gem Trio Necklace.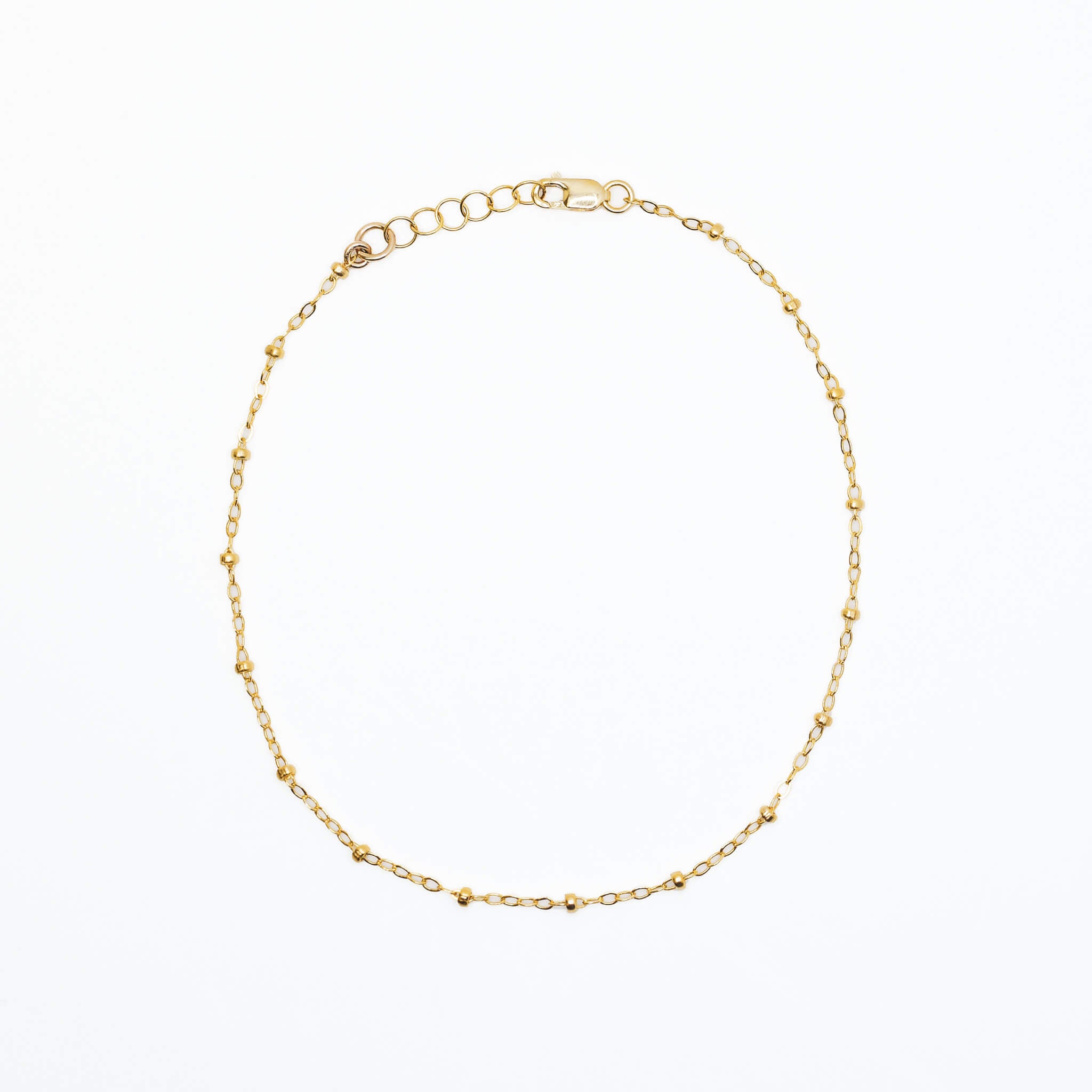 The Cherry Anklet is an all time favorite here at Loveable, and it's easy to see why. The ball and link chain is the perfect amount of playful and sleek for dressing up or down in summer. It starts at just $42 and is available in gold and silver.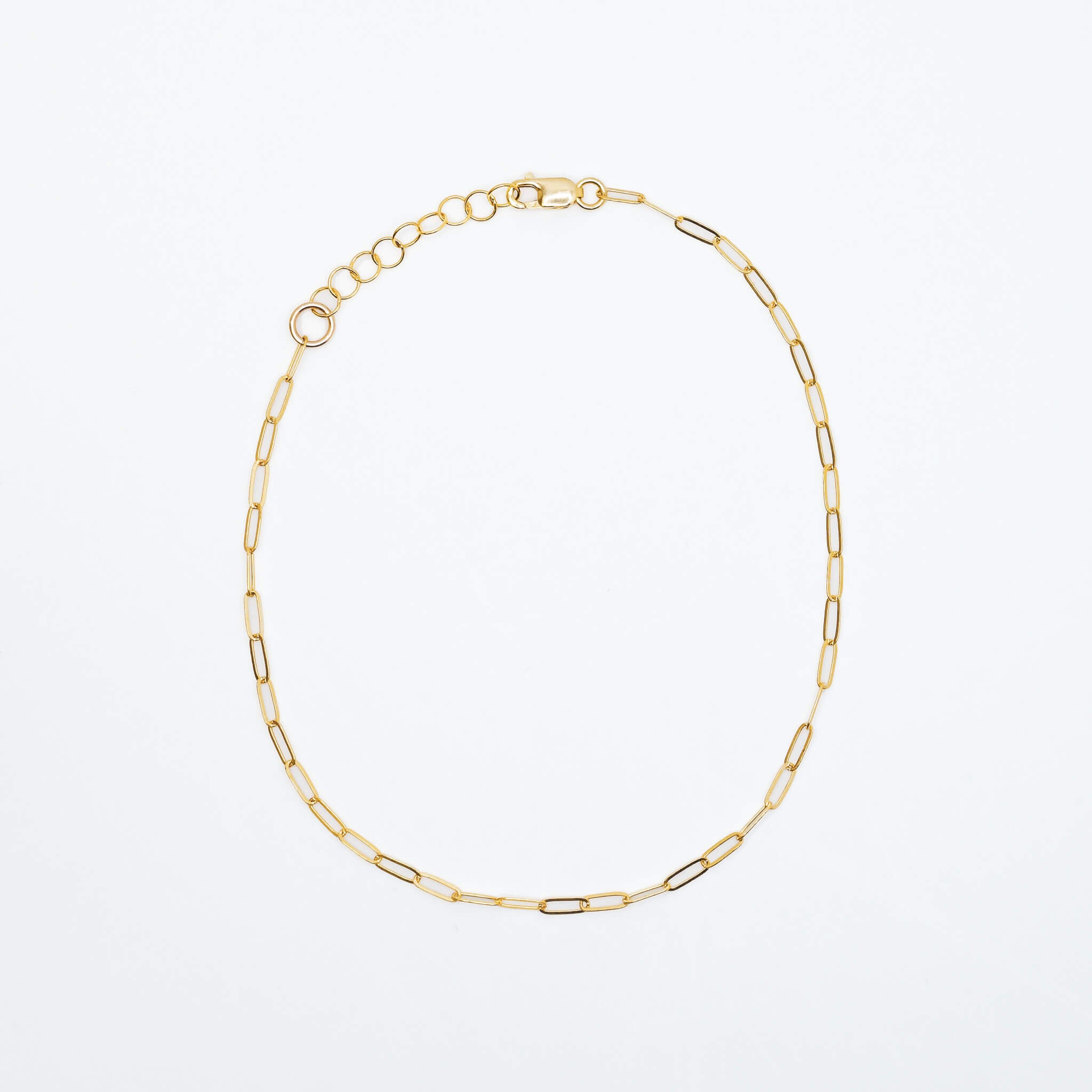 The Lover Anklet is the anklet version of our popular Small Paperclip Chain Necklace. Starting at $42, this anklet is the perfect simple piece to go with your favorite warm weather looks.
Summer is a time to show off. Shop our Anklets and let us know which one you love the most.
XO,
Loveable